In this episode I talk to David Leach. He is the Worship Director at Life Center Ministries in Harrisburg PA. He is also a songwriter and has released two albums. Prior to joining the Life Center Team, David worked in the Music Industry. In this episode we talk about a wide range of topics including the evolution of the music industry, songwriting, collaboration, community, and the changing landscape both in America and the Church globally. David's journey will inspire you to follow your passions and become who you were created to be.
As a songwriter and worship leader, David's deepest desire is for people to be overwhelmed by God's goodness and, in turn, offer their lives to Him in praise. David's own journey of worship became the path where he realized God's unconditional love, boundless grace, and unending joy. A significant encounter with the Lord in his senior year of college resulted in David's decision to pursue God's presence as his life's greatest passion. Here David discovered the Father's heart for himself and for others. In the past few years David has seen thousands touched and even healed in worship. His heart is stirred with an immense hunger for more of God's supernatural love and power as we come together to lift God's name.
In 2010 David married his wife Johannah, founder and director of Dance Revelation, a school with over three hundred students. Together, they carry a huge passion for the creative arts community, as they help to oversee a variety of musicians, songwriters, and worshippers here at Life Center. With a dynamic team of leaders, they also recently launched Life Center's young adults ministry RISE. They are also the parents of a beautiful baby girl.
Website: http://www.davidleachworship.com/
Life Center: https://lcmi.org/
Facebook: https://www.facebook.com/David-Leach-858262287525018/
Instagram: https://www.instagram.com/wdavidleach/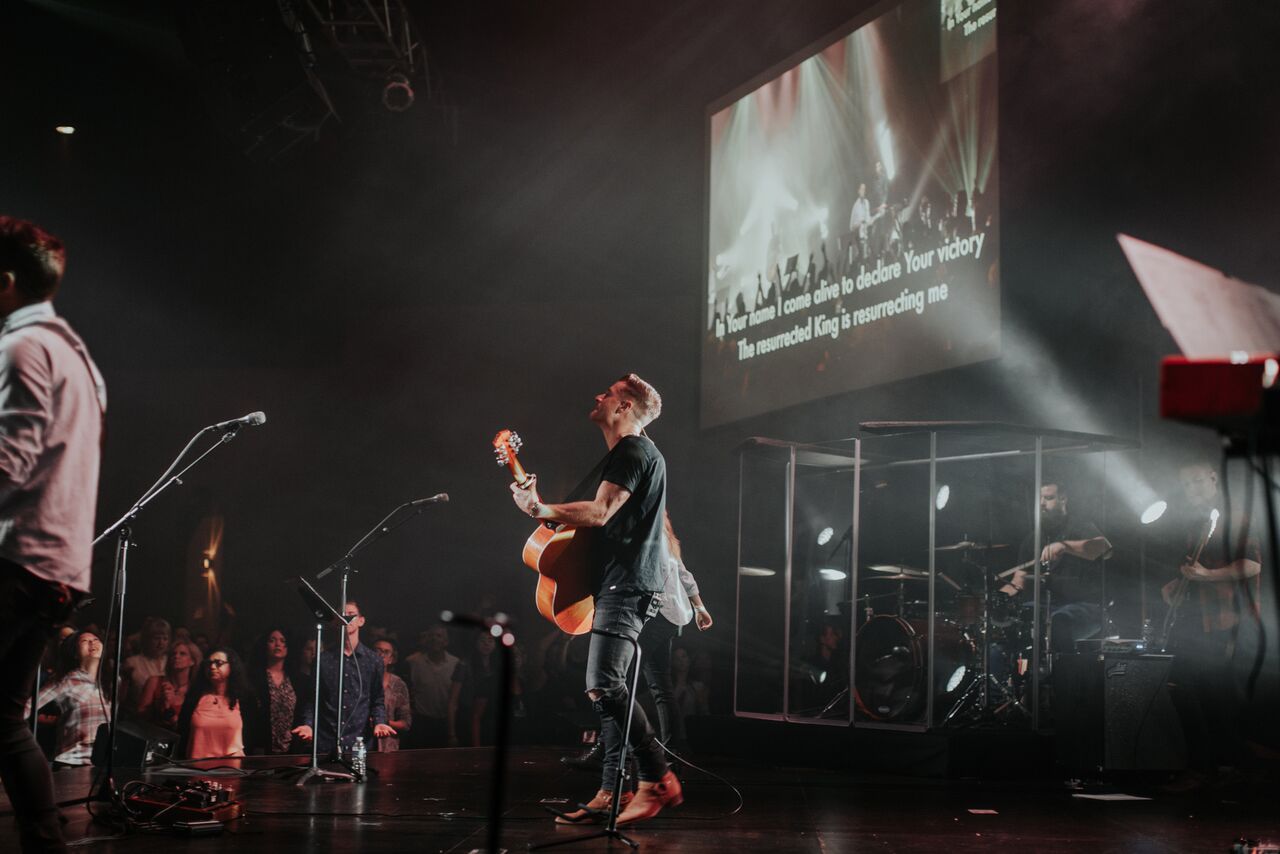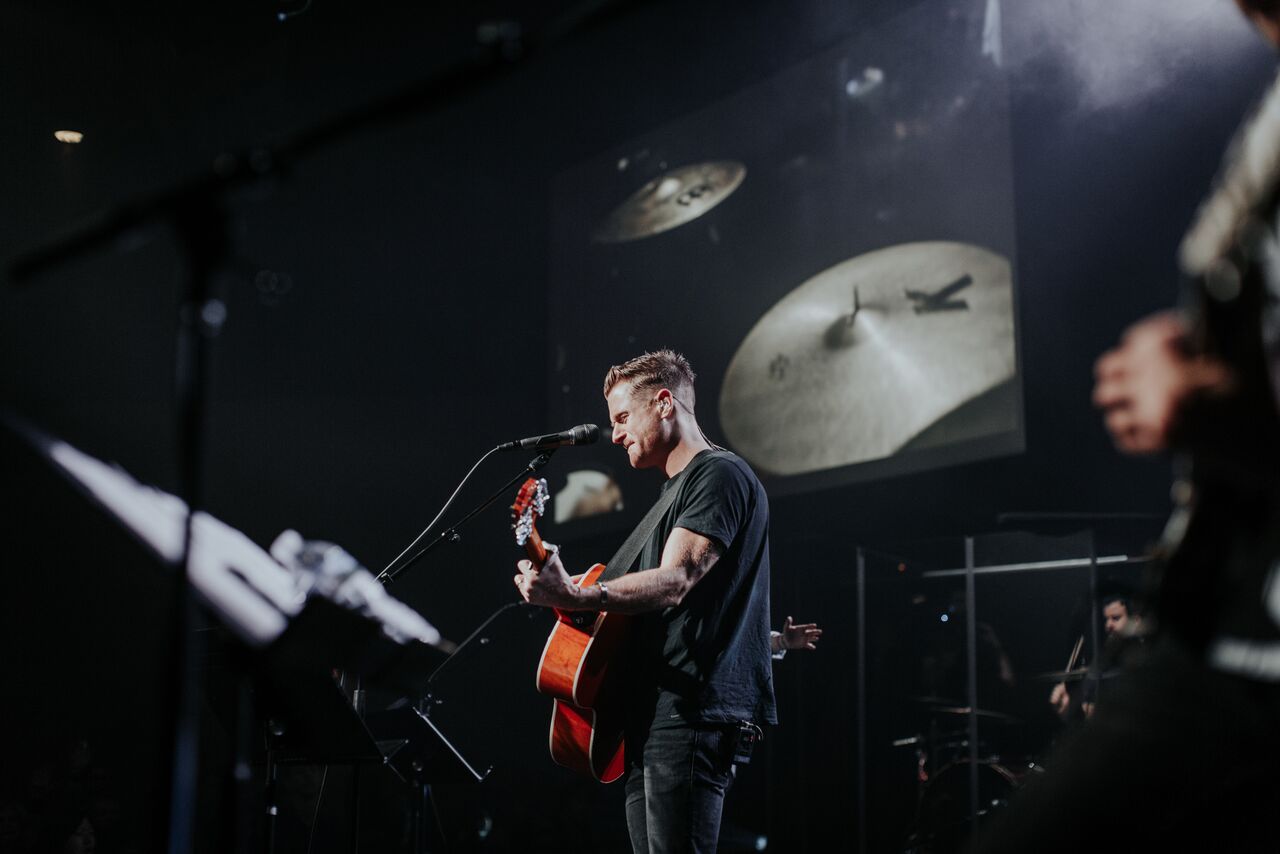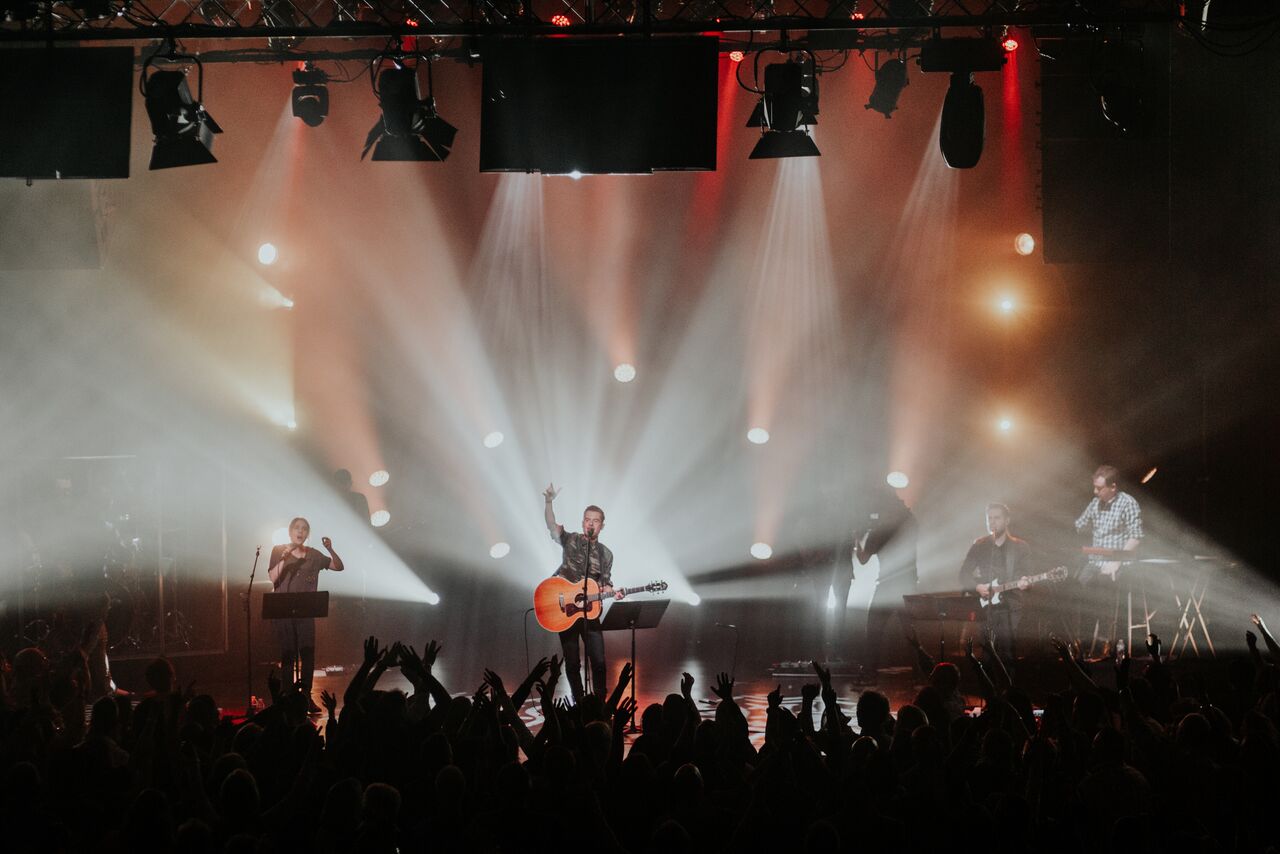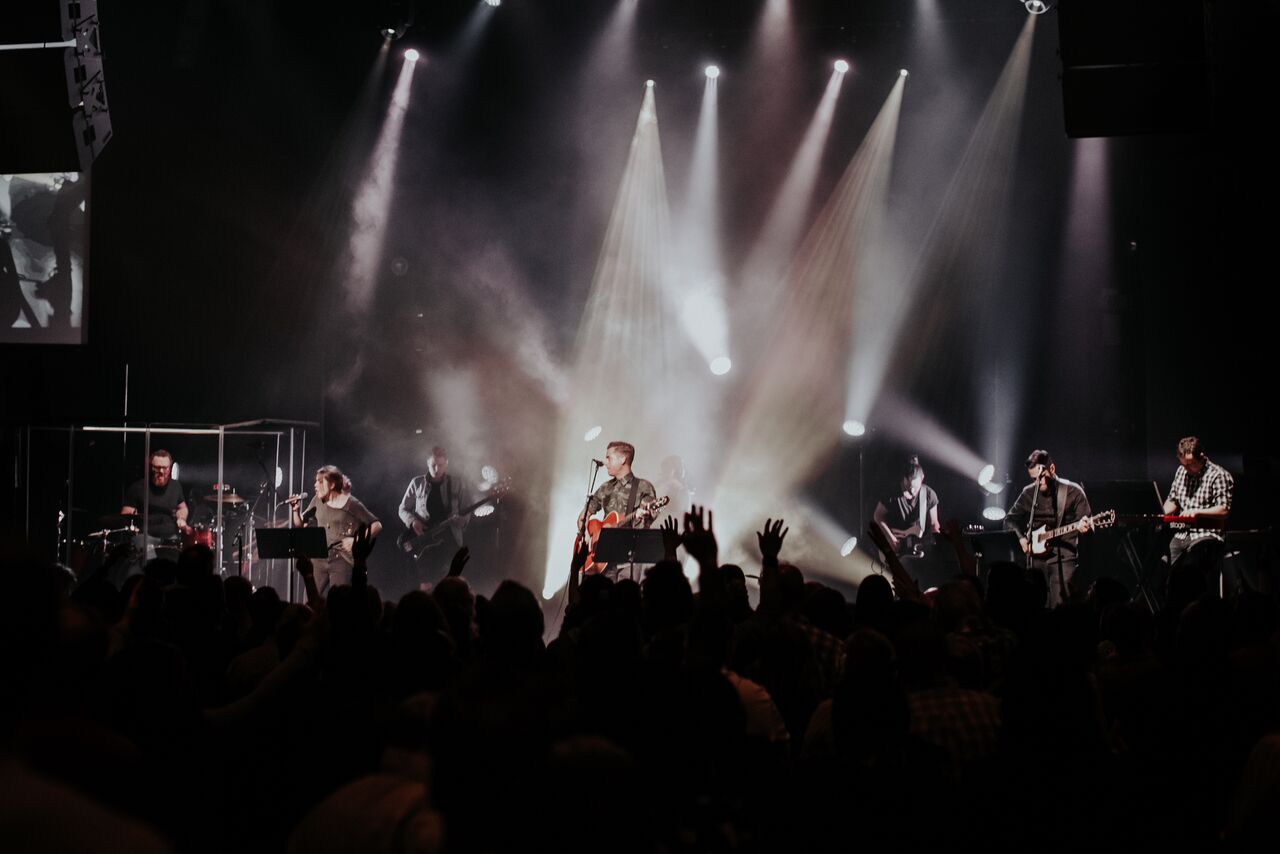 Other episodes you might enjoy...